A friendly space to explore your spirituality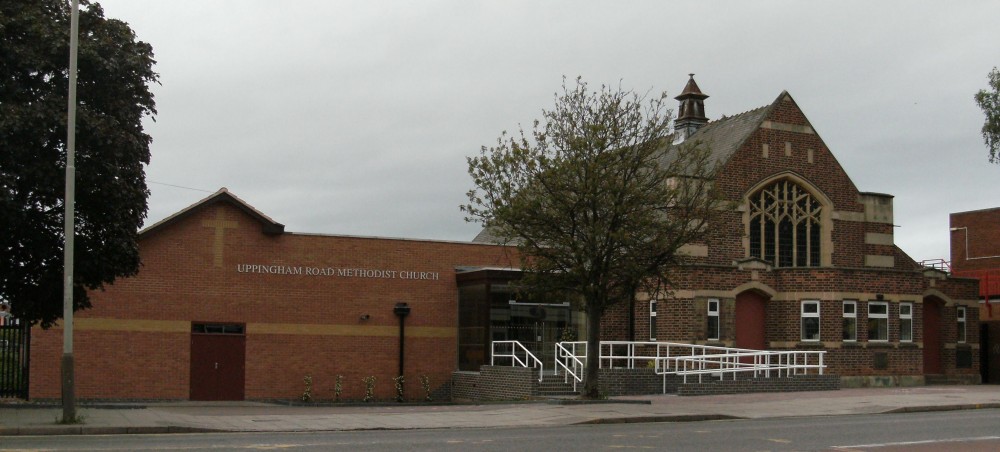 178 Uppingham Road, Leicester, LE5 0QG
Minister: Rev Saidu Kanu
---
Latest News
The church will re-open for worship on 2nd May (all other church activities are still suspended until further notice, except for the bible study which is continuting on Zoom).
Remember, if you have any symptoms of coronavirus at all then do not attend - stay at home and get a test.
For anyone attending the church, please follow all instructions and measures put in place to protect yourself and others (see the box below for some of these). Things are changing and updating all the time, so please make sure you are up to date with the latest government guidance and click here for the latest official guidance from The Methodist Church.
The church will re-open for worship on 2nd May 2021.
We have done a Covid risk assessment of the building and will follow the Methodist Church and government guidelines.
What to bring with you:
· A face mask or face covering which must be worn at all times.
· Warm clothes – doors and windows will be open to ventilate the building.
· Your own Bible and hymn book if you have them.
When you arrive:
· Please use the hand sanitiser in the foyer.
· Give your name to the steward on duty to record for track and trace purposes.
· Sit in the church socially distanced (unless in family bubbles).
· Please put your collection money/envelope on the plate at the back of church.
· The toilets at the back of the worship area are available. A one-way system will operate – please follow the arrows.
During the service:
· We are not allowed to sing the hymns, but you can follow the words on a hymn sheet.
· Please say the Lord's Prayer and any responses in a very quiet voice.
· Follow the steward's instructions for Holy Communion.
After the service:
· The lounge will be closed as we are not yet able to offer refreshments.
· Please leave the building in a socially distanced manner.
---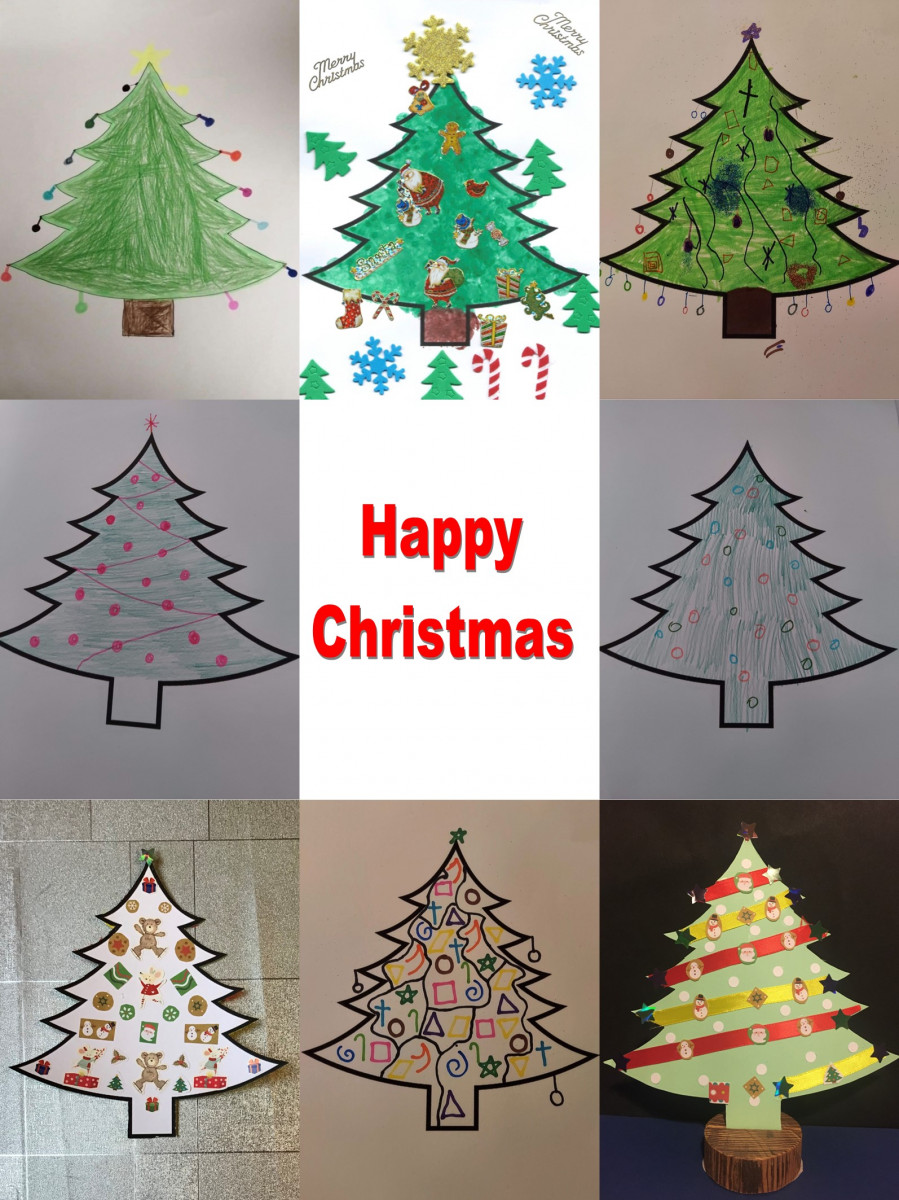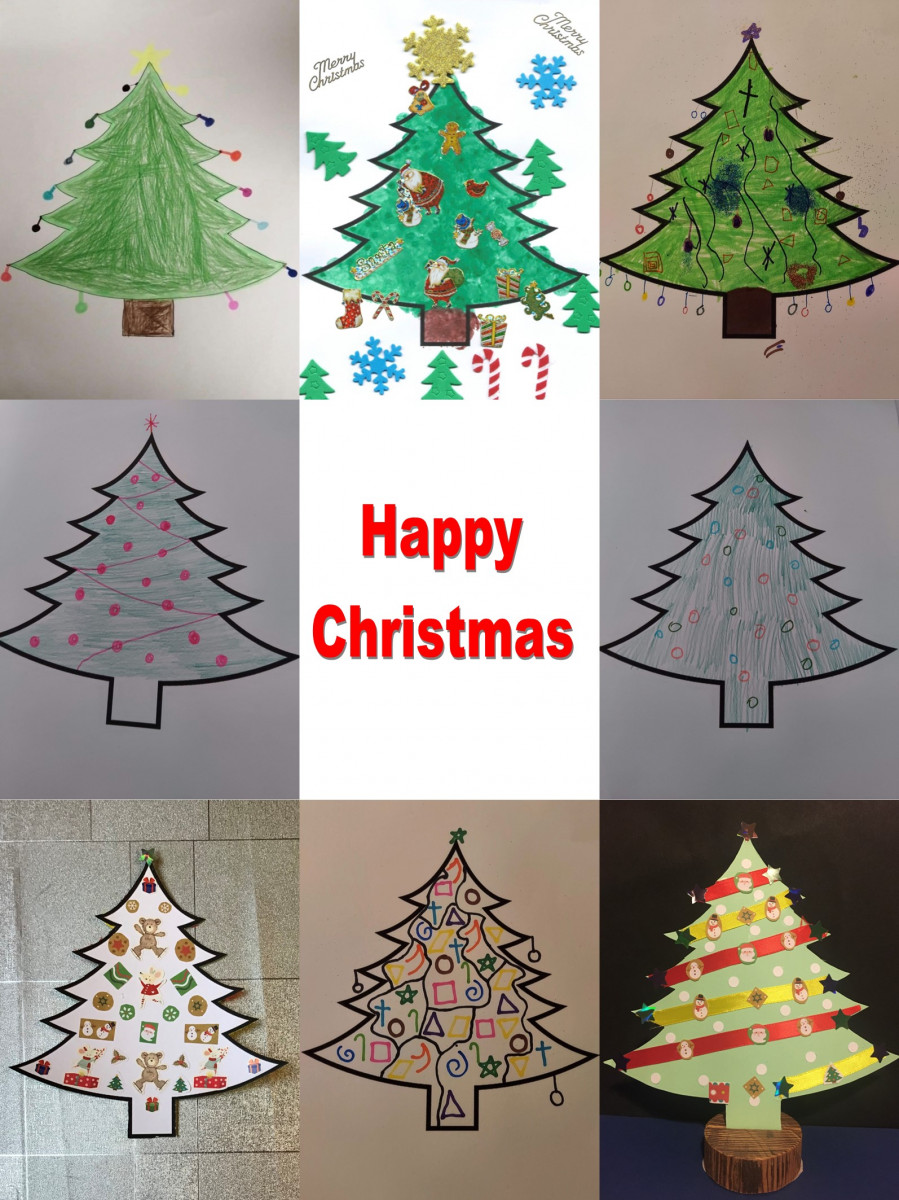 HAPPY CHRISTMAS EVERYONE
We know things are very different this year,
but hope you all enjoy your Christmas time.
---
Happy Easter
I hope you have been able to enjoy and celebrate Easter even though we have not been able to meet together - the young people in our church have been busy with Easter activites which they want to share with you:
---
There are now some photos on this website from some of the recent activities at our church - these photos can be found on the below links:
Junior Church Nativity
Christmas Tree Festival
The Cast-Offs Production - Cut And Dried
---
The Fundraising Fashion Show and Shopping Event on Saturday 8th June 2019 was a great success and some photos from the afternoon can be found on this link: Fashion Show
---
On Sunday 31st March 2019 we held a fundraising evening of Songs In Praise, some photos from the evening can be found on the below link:
Songs In Praise
---
Regular Church Activities
---